Vehicle Parts & Accessories
Top-Quality Vehicle Parts & Accessories for Manufacturer and Wholesale
Introducing 's high-quality Vehicle Parts & Accessories collection, designed to enhance your driving experience like never before. Our wide range of products caters to all your automotive needs, ensuring both style and functionality.

Upgrade your vehicle with our state-of-the-art car accessories, such as premium seat covers, floor mats, and steering wheel covers. With their superior quality and durability, they provide optimal comfort and protection.

For those seeking to enhance the performance of their vehicles, offers a variety of top-notch parts. From air filters and exhaust systems to brake pads and suspension components, our selection will not disappoint. Engineered with precision and attentiveness, these parts guarantee a smooth and powerful ride.

Safety always comes first, which is why we present cutting-edge safety accessories like blind-spot mirrors, rearview cameras, and parking sensors. These innovative tools ensure that your every journey is secure and worry-free.

Discover the perfect blend of style, functionality, and performance with . Our Vehicle Parts & Accessories collection is crafted to elevate your driving experience, providing you with unmatched quality and reliability.
China Base Ningbo Foreign Trade Co., Ltd.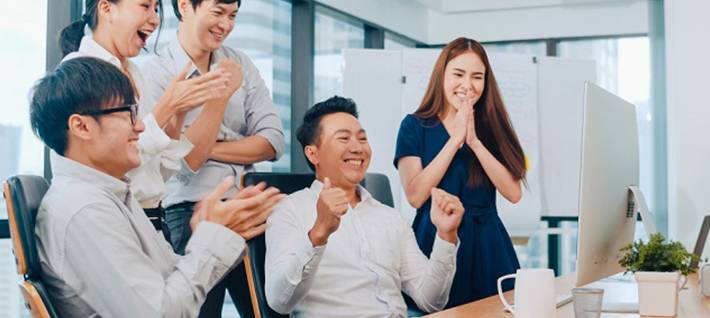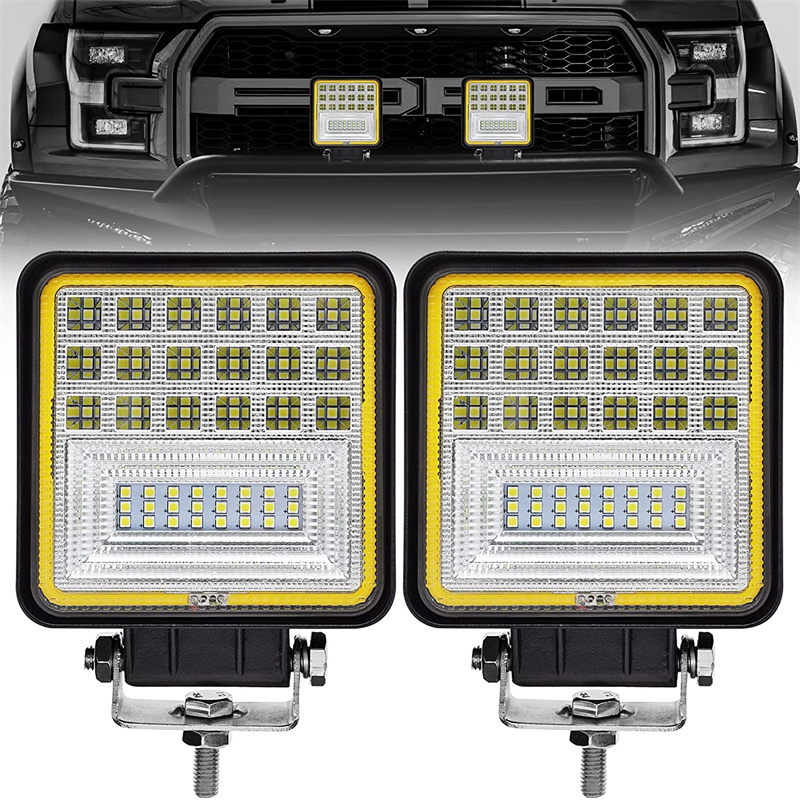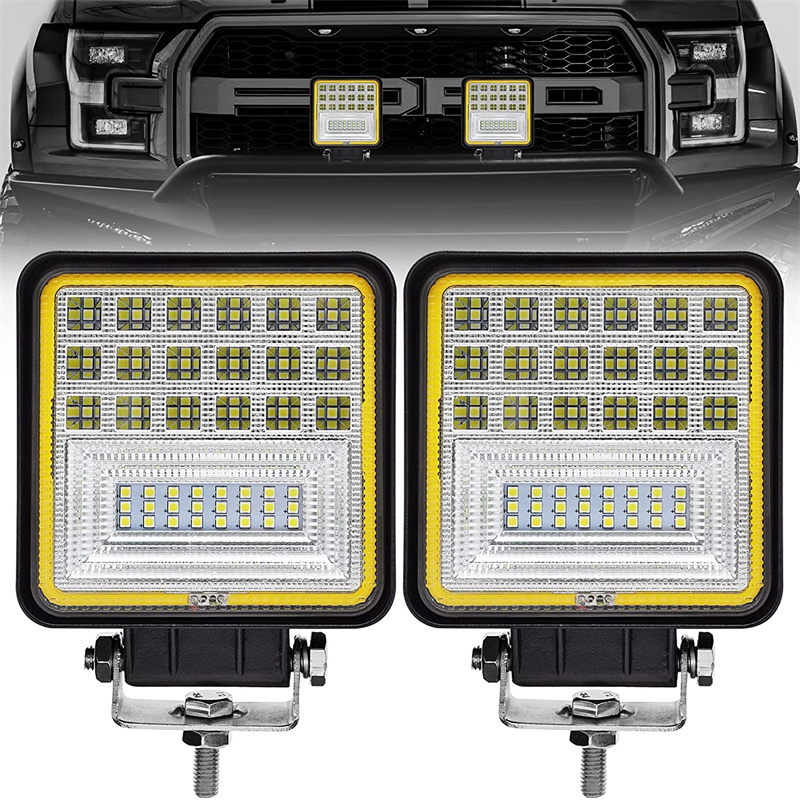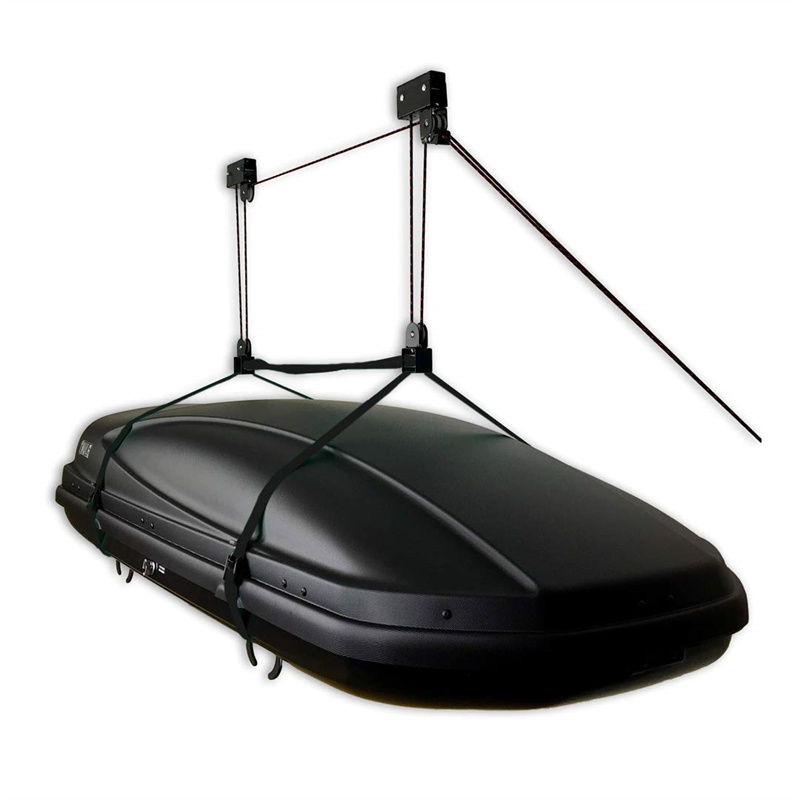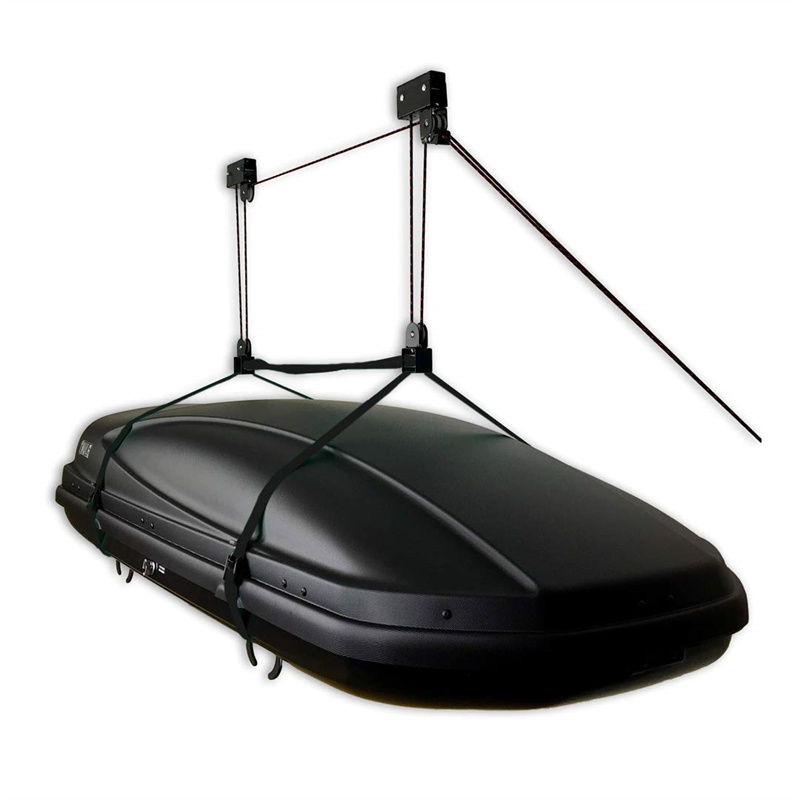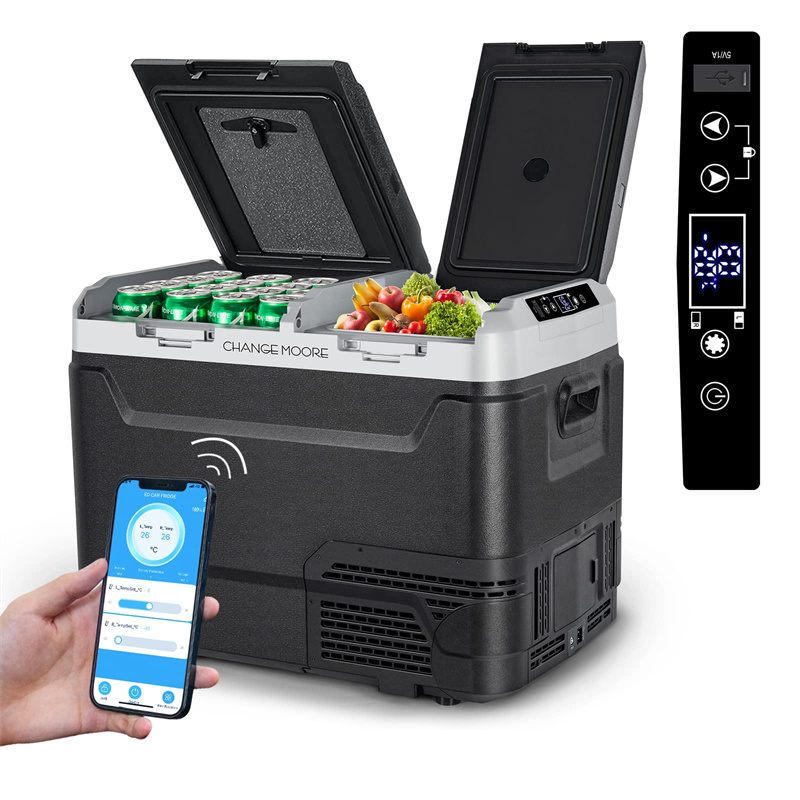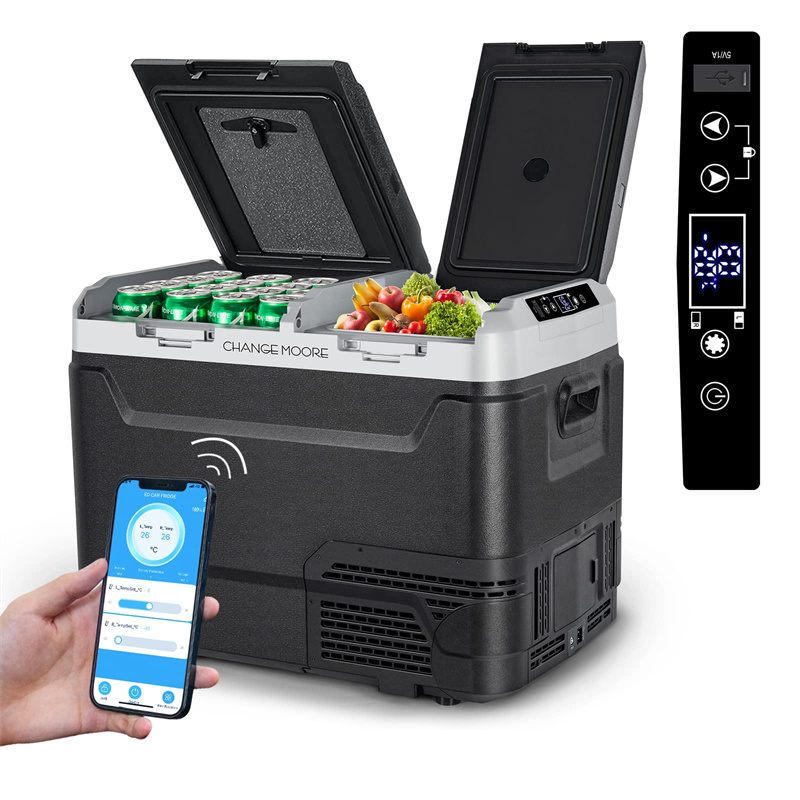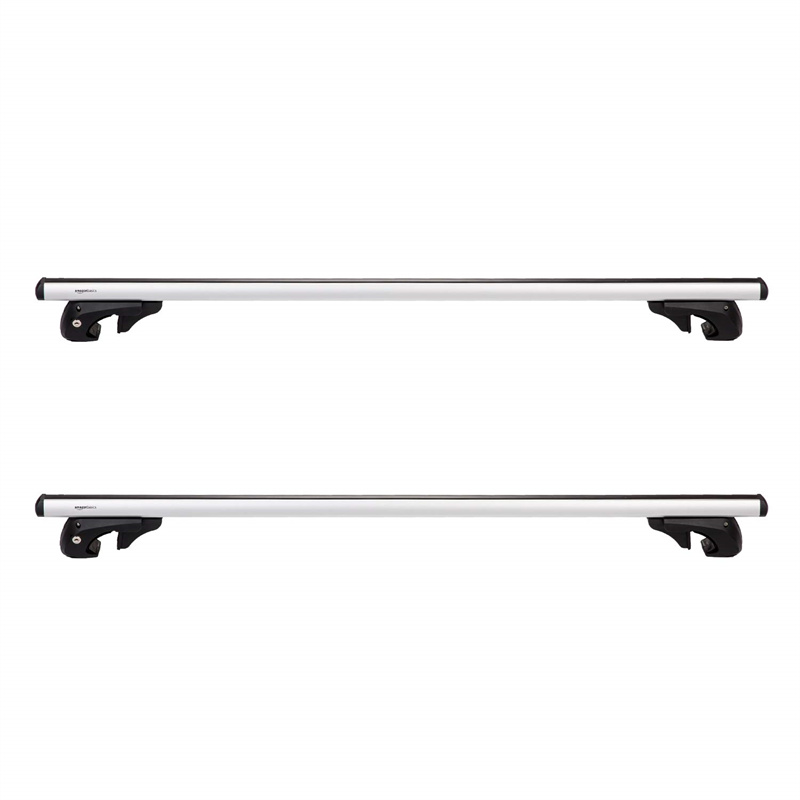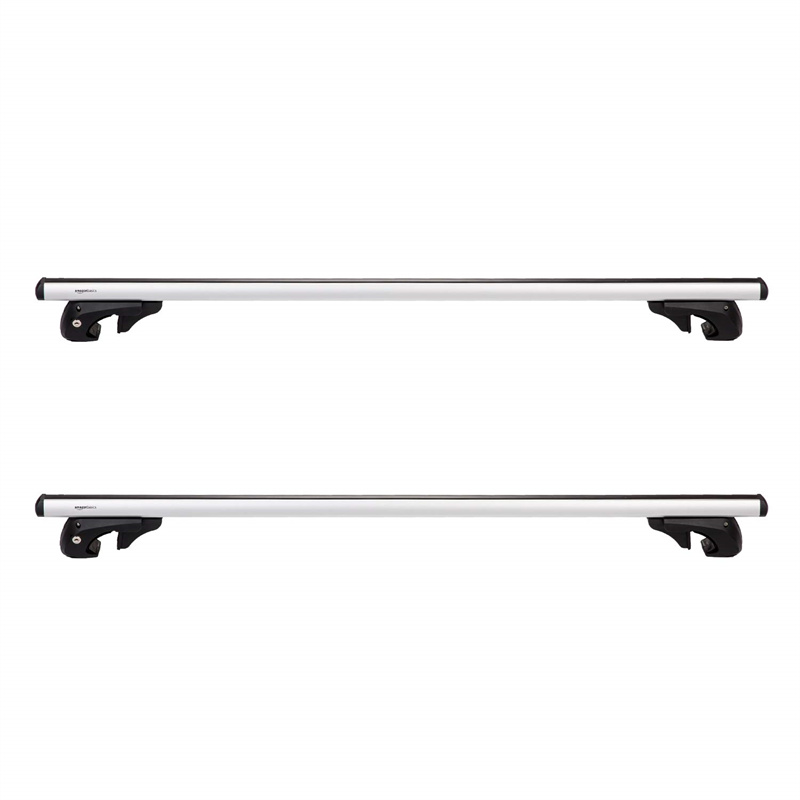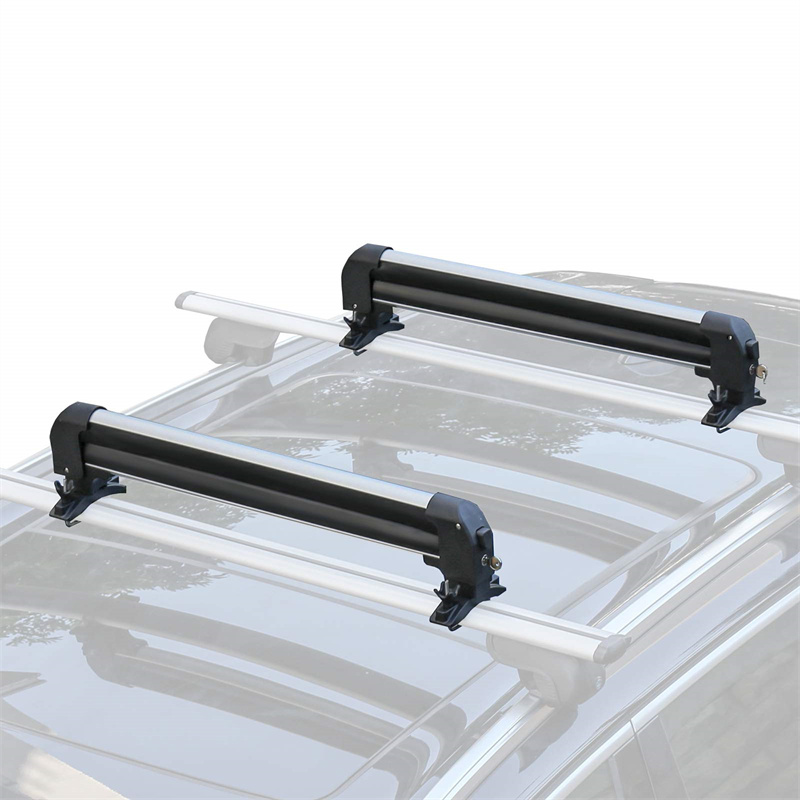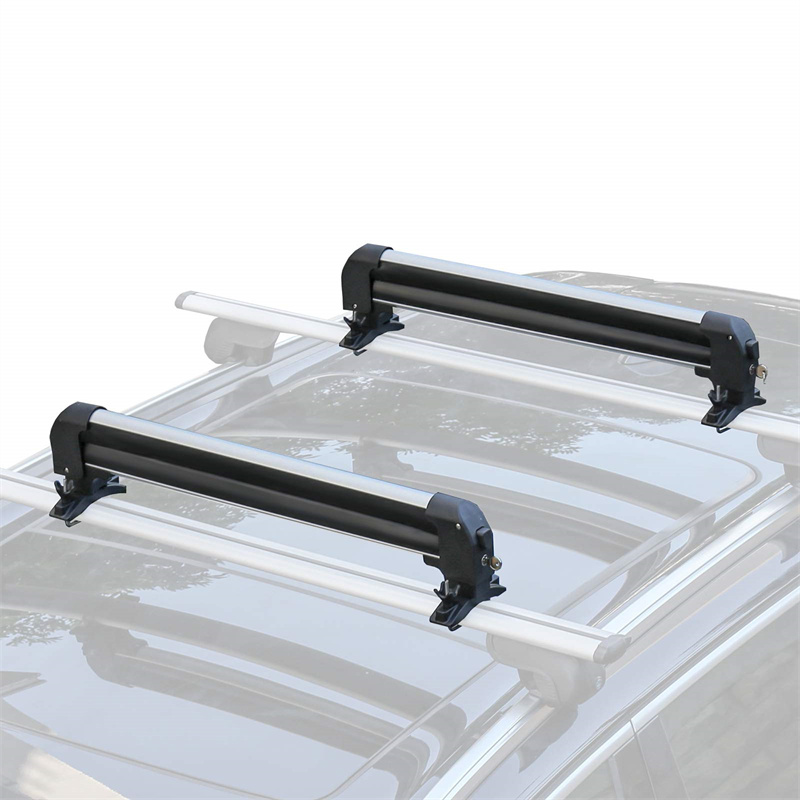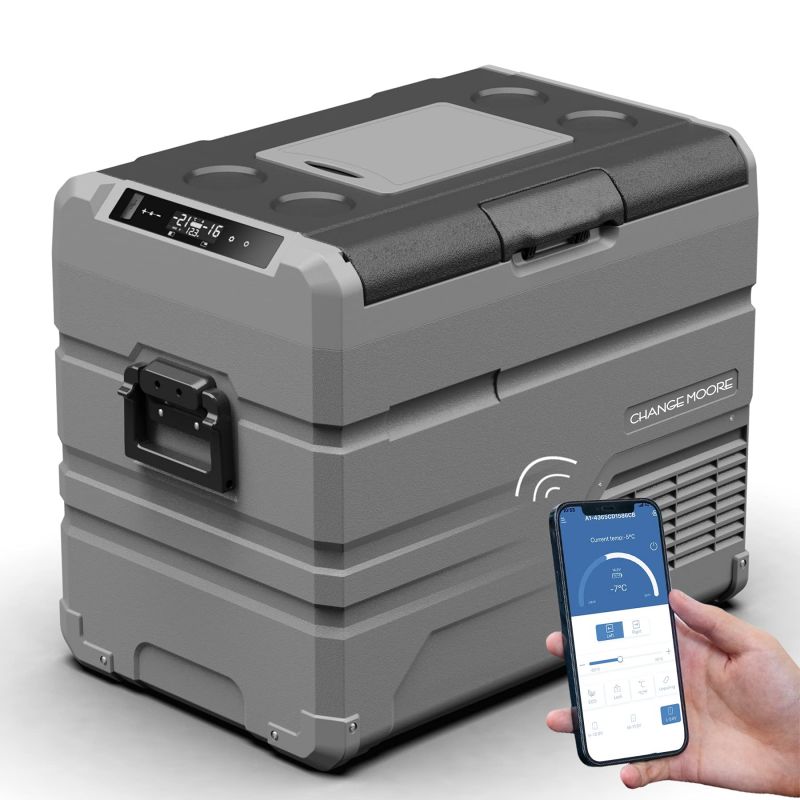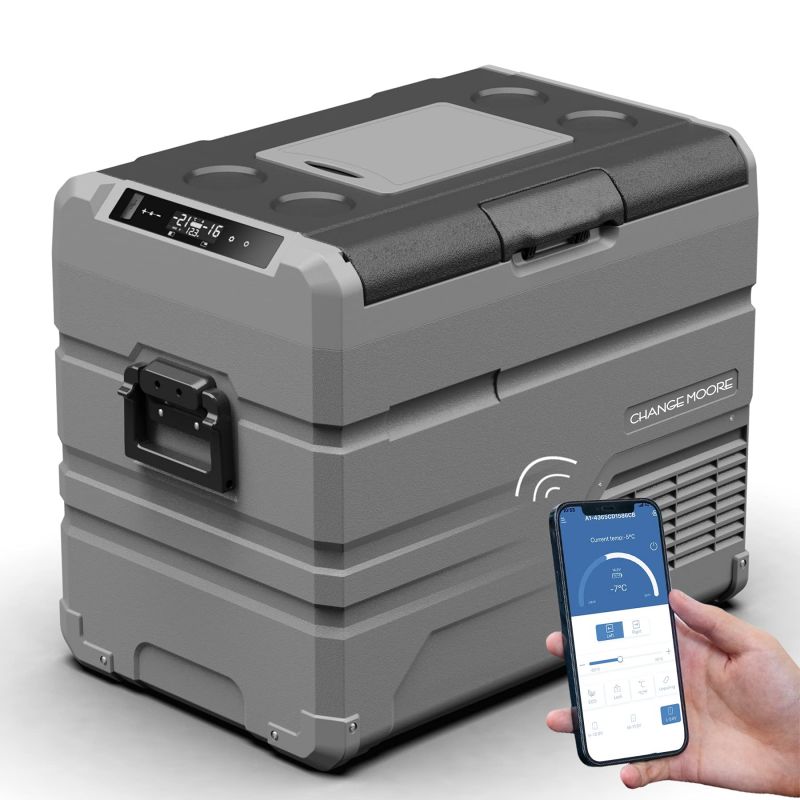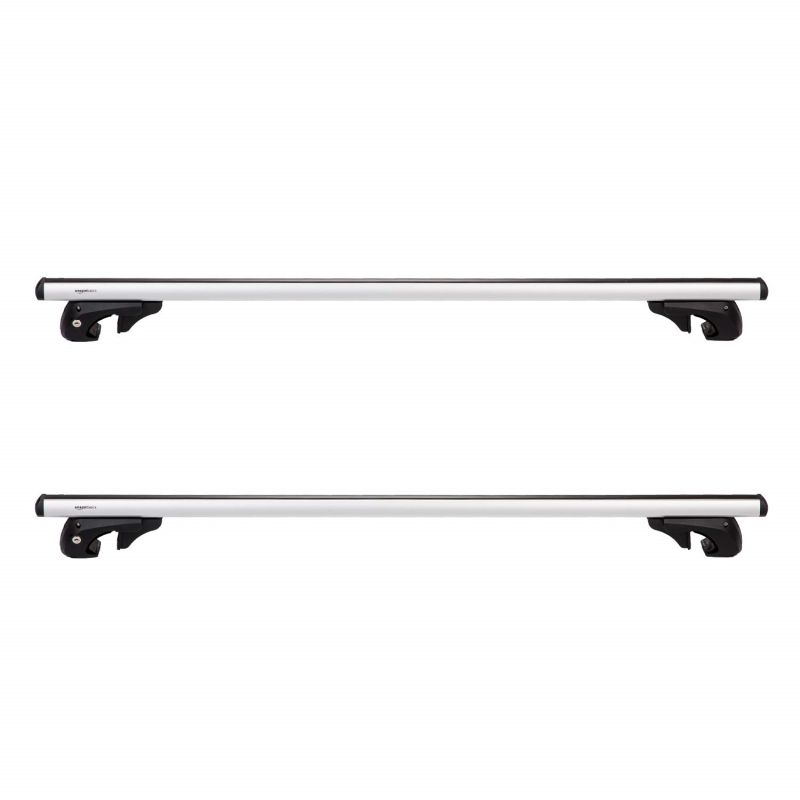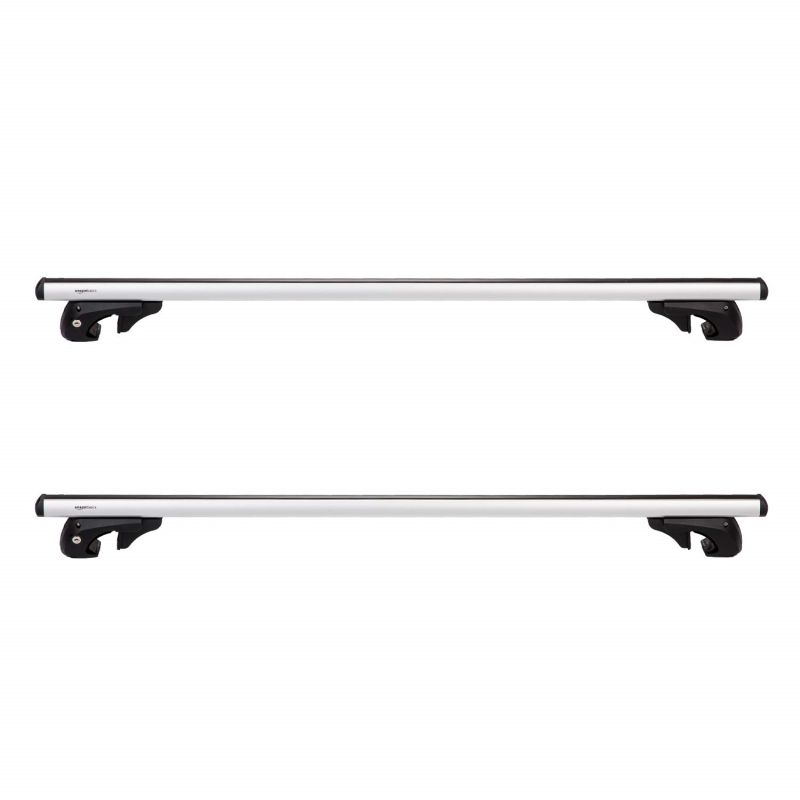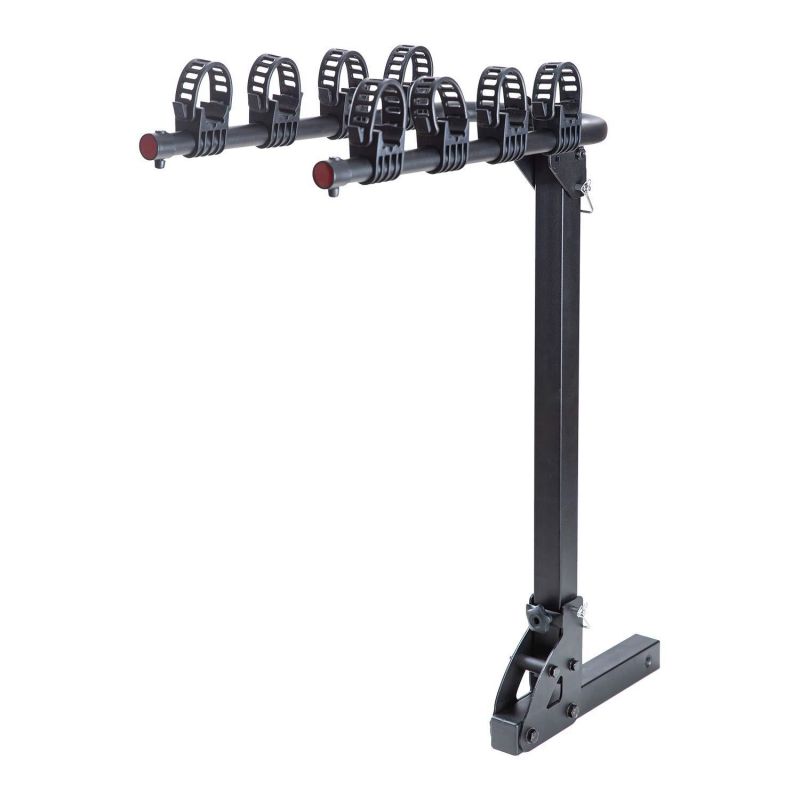 Top-rated Vehicle Parts & Accessories Supplier: Reliable manufacturer offering OEM solutions in China
Reviews
Related Videos
Introducing our latest range of top-quality vehicle parts and accessories. At [Company Name], we understand the importance of reliable and durable components for your vehicle's optimal performance. Our extensive collection is designed to cater to all your automotive needs, guaranteeing enhanced functionality, longevity, and improved aesthetics. Among our exceptional selection, we provide a wide variety of options to suit various vehicles, ensuring compatibility across makes and models. From brake pads, filters, and ignition systems to suspension kits, exhaust systems, and lighting solutions - we've got you covered. Our range includes both genuine manufacturers' parts as well as high-quality aftermarket alternatives, offering you flexibility and affordability. In addition to vehicle components, we offer a diverse assortment of accessories to enhance your driving experience. From practical add-ons like roof racks, cargo organizers, and floor mats, to stylish enhancements such as alloy wheels, spoilers, and body kits, we have the perfect accessories to personalize your vehicle and make it truly stand out on the road. We pride ourselves on our commitment to delivering exceptional customer service. Our knowledgeable team is here to assist you in finding the right parts and accessories for your vehicle, ensuring a seamless and satisfying shopping experience. We strive to provide competitive prices without compromising on quality, making us the go-to destination for all your automotive needs. Whether you are a seasoned car enthusiast or simply looking to upgrade your vehicle, we are confident that our extensive range of vehicle parts and accessories will exceed your expectations. Visit our website or head to our store today and discover the difference our products can make for your vehicle. Drive with confidence and style with [Company Name].
I recently purchased a set of vehicle parts and accessories for my car, and I am extremely pleased with the quality and functionality of these products. The vehicle parts included replacement headlights, which were easy to install and provided a brighter and clearer illumination on the road. Additionally, the accessories I bought included a sleek and durable car phone mount, which securely holds my phone while driving for safe navigation and hands-free calls. Both the vehicle parts and accessories exceeded my expectations in terms of durability and performance. I highly recommend these products to anyone in need of reliable vehicle parts and accessories for their car.
I recently purchased a set of vehicle parts and accessories for my car, and I must say that I am extremely satisfied with my purchase. The quality of these products is top-notch, and they have greatly improved the performance and appearance of my vehicle. The parts I bought, such as the upgraded air filter and the stylish alloy wheels, have enhanced the overall driving experience. Additionally, the accessories like the car phone holder and seat covers have added convenience and comfort to my daily commute. I highly recommend these vehicle parts and accessories to anyone looking to upgrade their car. They are worth every penny!
Contact us
Please feel free to give your inquiry in the form below We will reply you in 24 hours